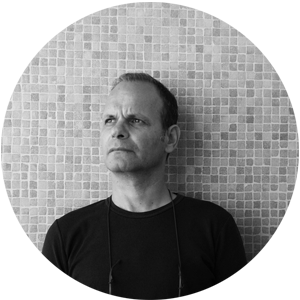 Graduated in 1986 from the University of Porto and in 2009 took his PHD from University of Coimbra.
Since 1991 he has been teaching Architectural Design in the same university. His work has been
awarded with prizes such as Highly Commended at AR Emerging Architecture Award 2000, Premis
FAD d'Arquitectura i Interiorisme 2004 and 2016, Gold Medal for Best Stage Design at the Prague
Quadrennial 2007,
Enor Prize 2009, BIAU Award 2012 and 2016, RIBA Award for International Excellence 2016, BigMat
Award 2017 and Secil Architecture Award 2020. Shortlisted for the Mies Van der Rohe Award
2001 and 2015 and DOMUS International Prize for Restoration and Preservation 2017. Finalist for the
RIBA International. Prize 2016 and the Premis FAD d'Arquitectura i Interiorisme 1999, 2001, 2002,
2006, 2012, 2017 and 2018.