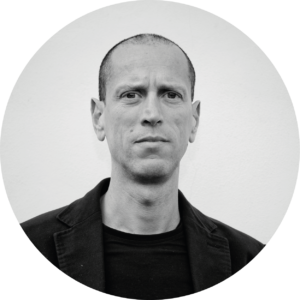 Graduated in 1993 in Architecture at the University of Architecture of Venice IUAV.
He has been adjunct professor at University of Padua and visiting professor at ENSTP Yaoundé Camerun and at UTPL Loja – Ecuador. Since 2020 he is visiting professor at the School of Architecture – University of Portsmouth – UK.
Co-principal of TAMassociati, Venice – Italy. The practice has won widespread recognition and numerous prizes: In 2013 the Aga Khan Award for Architecture, the international Ius- Capocchin prize and the Curry Stone Design Prize; in 2014 the Zumtobel Group Award; in 2017 the Lafarge-Holcim Awards Acknowledge Prize; in 2019 the Energy Globe Award. In 2014 TAM has been named Italian Architect of the year "for its ability to enhance the ethical dimension of the profession". The practice is currently working in Rwanda, Uganda, Kenya, Tanzania, Yemen, Lebanon, Palestine and Italy.